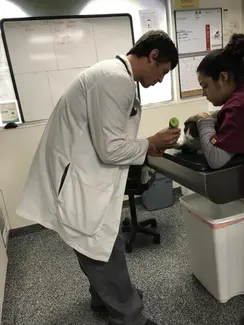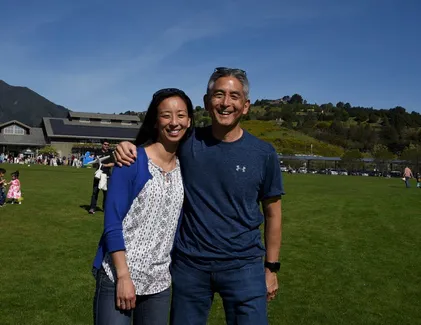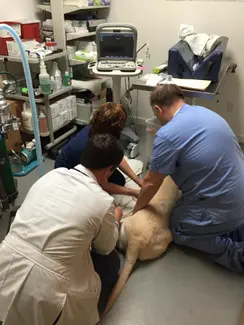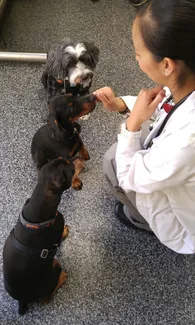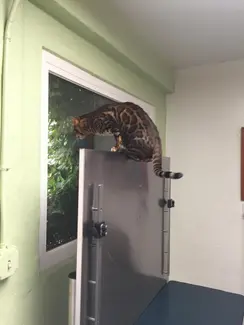 Our volunteer for the day and the next generation of veterinarians!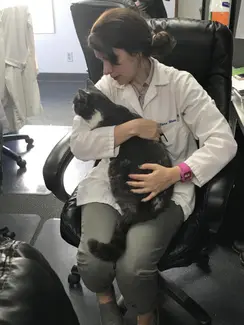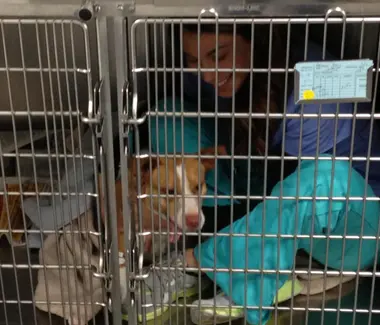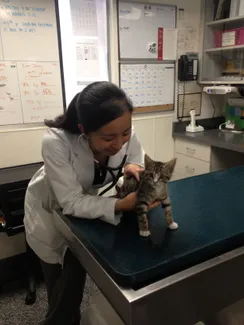 Our mobile radiologist, Dr. Sam Silverman, ultrasounding an elephant in China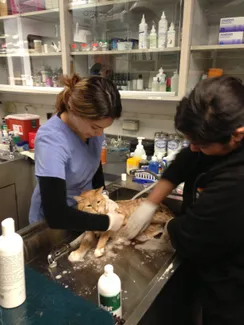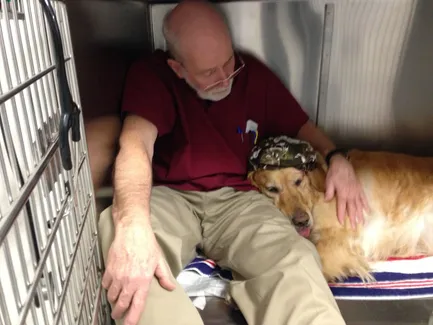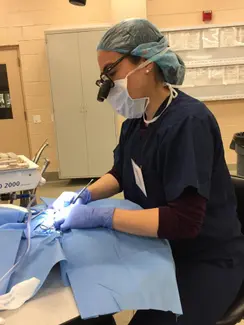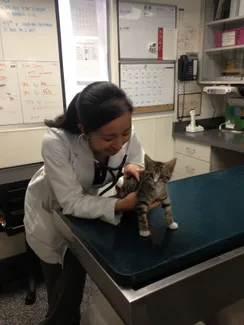 Dr. Donna Wolfe
Dr. Justin Bonetto
Our technician, John, cuddling with a miniature schnauzer puppy
Dr. Vanessa Reeves examining a sweet puppy patient of hers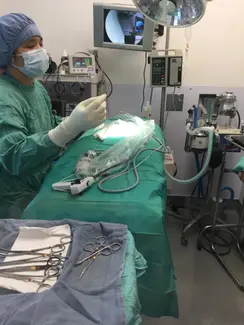 Dr. Hathaidharm getting ready to start her laparoscopic spay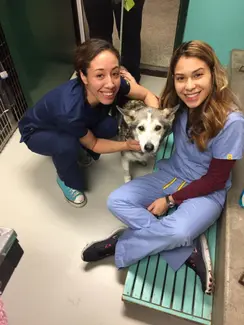 Our RVT Gloria and Dr. Jamie Ina at our Sunday rabies clinic at Animal Care and Control doing community service work
Dr. Chalaporn Hathaidharm loving her gorgeous patient
John, Diana, Joanna and Rob
Halloween 2016 - Our RVT Rob with one of our most beloved patients, Chance!
Dr. Mara Weiss with her two cuddly yorkie puppy patients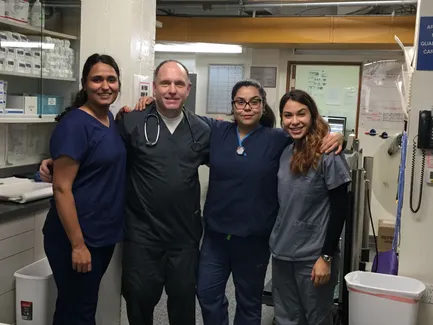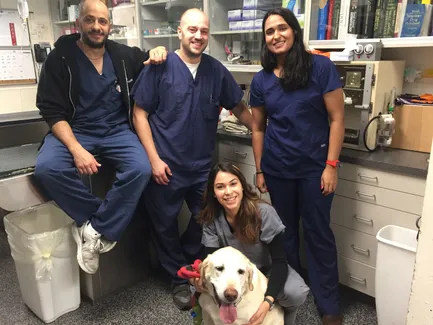 Group shot!!
Victor and Nassim in our dentistry suite!
Victor using the ultrasonic scaler while Dr. Melissa Jacobs monitors her patient
Neetha and Ingrid restrain a puppy for a vaccination
Luisa and Neetha give subcutaneous fluids to a patient
Dr. Melissa Jacobs getting ready to start her surgery!
Stephanie and Luisa positioning a patient for digital whole body xrays